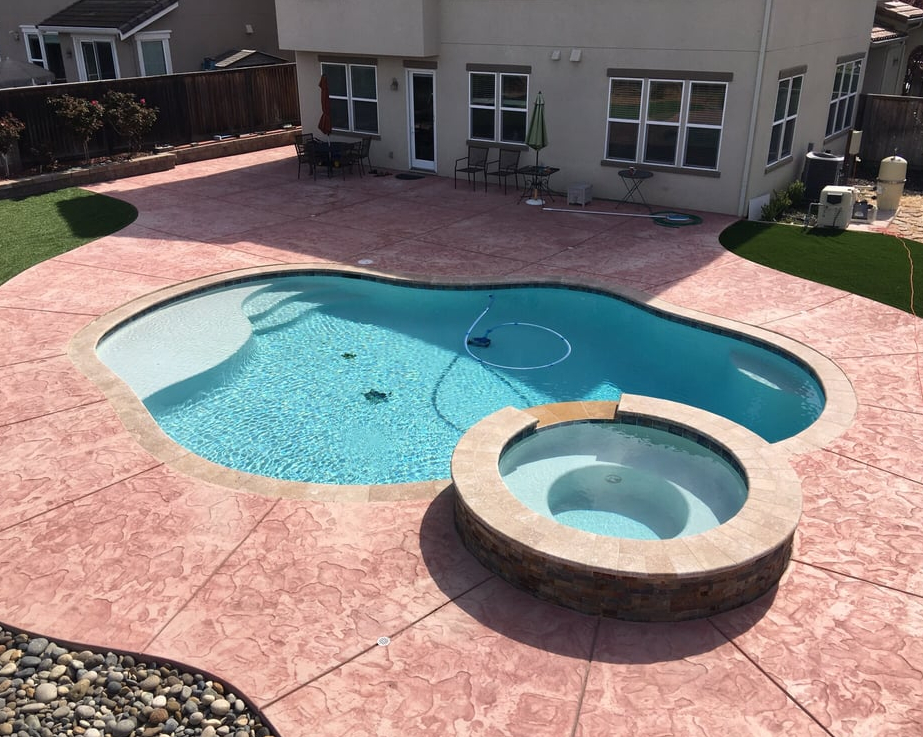 When you dial the number above you'll speak to a member of our courteous and efficient staff. He or she will take down all of your information, and most likely, we can set up an appointment right then and there.
One of our team members will visit the jobsite. Here is where we formulate our game plan. We take measurements, evaluate the condition of the surface to be repaired or replaced, and develop a solution that works within your budget.
We'll provide you with a free estimate that will outline the parameters of the job. If everything looks good to you, we'll schedule a date and time for the work to be carried out. It's really that simple.
Not certain about making a direct phone call just yet? No problem. You can fill out the form included on this page and we'll get back to you by email within 24 hours. We'll answer any questions you have and provide you with the same great service.
Why Call Us?
The answer is simple. We're the toughest guys in the business. We've been servicing the Tidewater Region for a long time. During that period we've built a reputation for quality workmanship, fair pricing, and customer satisfaction.
Some clients are looking for concrete replacement or repair. Others want to start from scratch with something brand new. Whatever your needs, we're here to serve you.
When it comes to concrete, nobody does it better than Arlington Concrete Company. We'll be happy to show you what we can do.
Our Main Idea
The main idea of Arlington Concrete Company is to provide you with the highest quality concrete work possible. We specialize in concrete repair, replacement, and new construction.
Our every project is built to last for decades. This goes for driveways, patios, pool decks, retaining walls, outdoor fireplaces, and more. 
We understand that not everyone is the same. That's why we offer a wide range of services to meet your specific needs. We'll work with you every step of the way to ensure that you're completely satisfied with the finished product.
You can count on Arlington Concrete Company for all your concrete needs in Arlington, VA.
Call us today at 703-810-3581.